Rachel Lane MBACP(Accred.) BACP(regd.)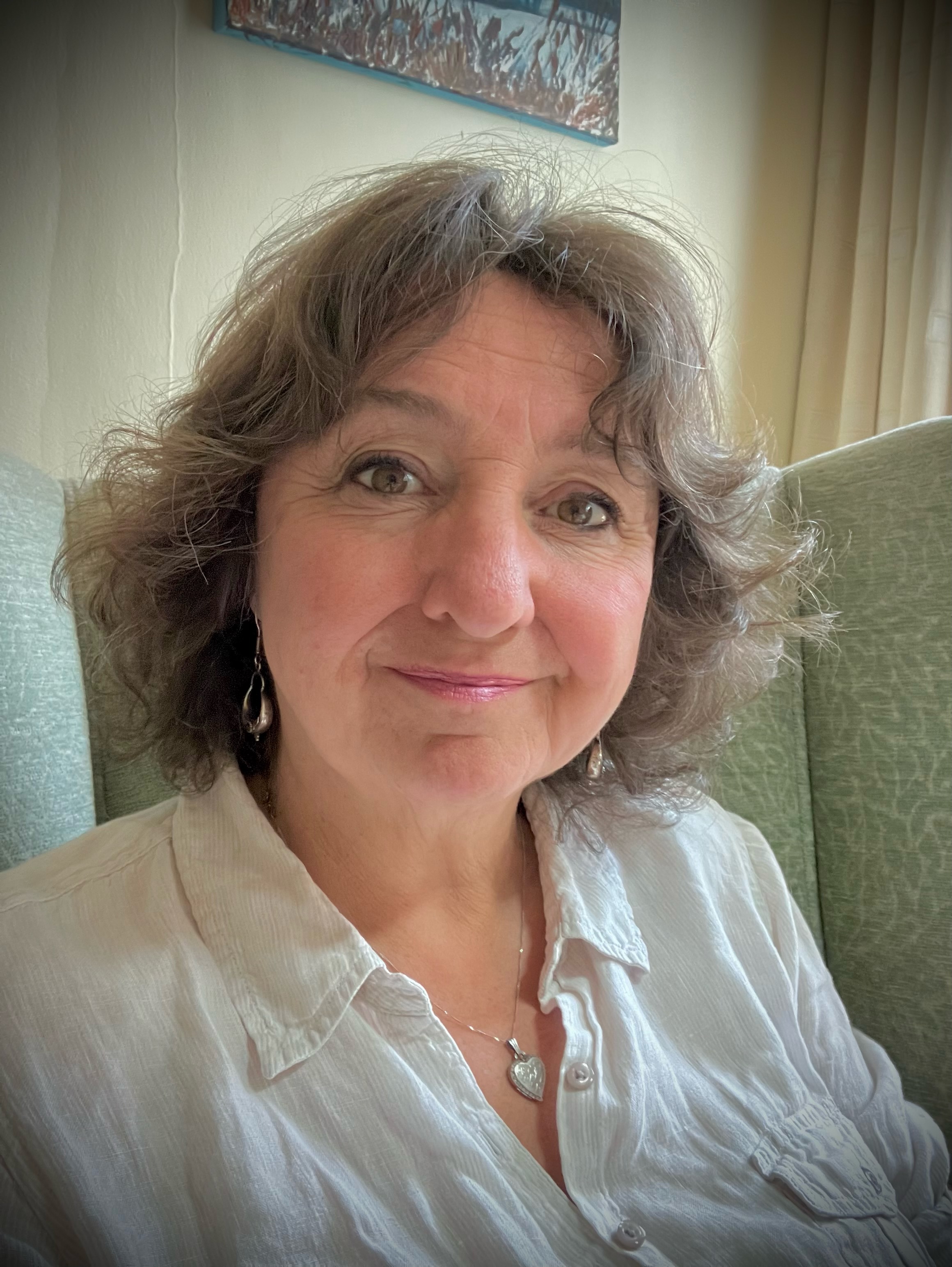 I am a qualified and experienced Psychodynamic Counsellor, and I am a Member of the British Association for Counselling & Psychotherapy, and Accredited BACP Registered Independent Counsellor/Psychotherapist.



Training
I trained at, and worked with Gloucestershire Counselling Service over 4 years, gaining a WPF Diploma in Psychodynamic Counselling, going on to complete the Gloucestershire Counselling Service Associate Counsellor Programme.
I was a Counsellor with Gloucestershire SHARE Young People's Counselling Service, with young people ages 11-25, and counselling with children in a school for children with special needs.

Before becoming a therapist I worked in retail, in administration, in management, in equal opportunities as a union representative, and in social care.

I have worked with Employee Assistance Programmes and have worked with and supported staff within the NHS and local authorities and schools.

With many years clinical experience, since 2002, working with adults from all walks and stages of life, I am passionate about the work I do, and I know personally the benefits of experiencing a professional therapeutic relationship, and how it can transform the way we think, live and relate to others.

I am committed to CPD (Continuing Professional Development), attending regular lectures, consolidating my initial training and experience. I have further trained in CBT and solution focused therapies.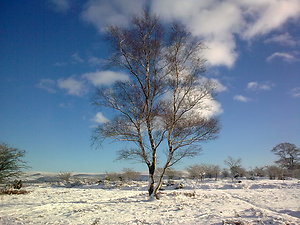 Approach
I am interested in psychoanalytic theory, attachment and neuroscience, and these inform the way I work, and I believe that along with our inherent nature, we are shaped by our experiences particularly in early childhood. I work relationally, and believe that the relationship built between therapist and client can provide the support and opportunity for healing.
I am interested in body, mind, soul, spirit, and our connection with the natural world, and in 20 years of working therapeutically with people from all walks of life, these inevitably form part of what we think about during our work together.

Psychodynamic therapists are required to have therapy in training, and accordingly I have been in therapy over a number of years during training and beyond. This is an important element in the training of a psychodynamic therapist. Only by having worked with and in our own mind processes can we safely and ethically offer to accompany another.

I work with a variety of people from various backgrounds and cultures. I've worked with divorce and separation issues, trauma, depression and anxiety, and the difficulties of creative people, artists, performers and musicians, as well as those of high-flying business personnel. I have a particular interest in working with ageing, older people and life story work, and infertility.

Contact begins with a two-way-assessment so that both sides are comfortable about working together. I abide by the Ethical Framework and Code of Conduct of the British Association for Counselling and Psychotherapy BACP.
"Joy and woe are woven fine,
A clothing for the soul divine,
Under every grief and pine,
Runs a joy with silken twine.
It is right it should be so,
We were made for joy and woe,
And when this we rightly know,
Through the world we safely go."

by William Blake